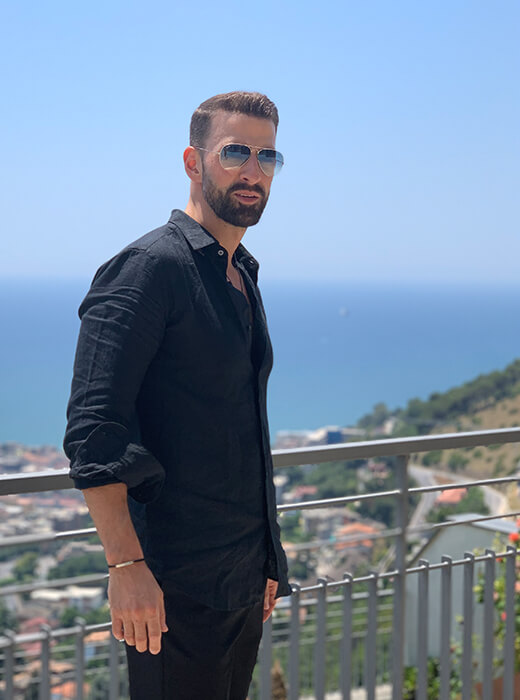 Csaba Kotlár, born in Bratislava in 1985, his first
appearance on stage was at age 9 when he debuted as the Shepherd boy "Il pastiero" in the opera Tosca with the Slovak National Theater in Bratislava conducted by Ondrej Lenárd alongside the great Peter Dvorsky. He studied in the Bratislava Conservatory of Music and graduated from the University of Performing Arts in Bratislava with the main role of Count Almaviva in Le Nozze di Figaro.
He begun his artistic journey in 2014 debutting as Hanezo in Mascagni's L'amico Fritz and Marullo in Rigoletto at the State Opera in Banská Bystrica. He followed up in performing operettas as Count Bóni Kaucsiánó in The Csardás Princess and Count Gustav von Pottenstein in Das Land des Lächelns.
In season 2015/2016 he participated at the Opera Studio at the Slovak National Theater in Bratislava and performed as Acmet in IL Re Teodoro in Venezia.
In autumn 2016 he started his relationship as guest with F.X. Šalda – Theater in Liberec and debuted as Athanaël in Thaïs, a successful production conducted by Martin Doubravský and directed by Linda Keprtová. This role got him his first Nomination for Thalia Awards in season 2016/2017 by opera critics.
From the season 2017 until april 2020 he worked as a soloist member with the F. X. Šaldy Theater where he made a series of role debuts as Lionel in The Maid of Orleans, as
Marcello in La Bohème, as Dandini in La Cenerentola,
as Figaro in Il barbiere di Siviglia, as Virgilius and Duke in Francesca da Rimini and Miserly Knight, as Harašta in The Cunning Little Vixenand and his most recent production in tittle role of Don Giovanni directed by Dorotty Szalma.
In season 2019 he was nominated for the second time by opera critics for Thalia Awards for his performance in Francesca da Rimini and Miserly Knight.
Among his last and future engagements he guests with the State Opera in Košice as Masetto in Don Giovanni conducted by Vinicius Kattah and directed by Juraj Nvota, as Escamillo in Carmen and Kyoto in Iris with the Theater J.K. Tyla in Pilsen, with the Prague National and State Theater in successful productions as Farfarello in Les Amour des trois Oranges conducted by Christopher Ward and directed by Radim Vizváry, as Yamadori in Madama Butterfly and Marullo in Rigoletto conducted by Vincenzo Milletari and directed by Barbora Horáková Joly.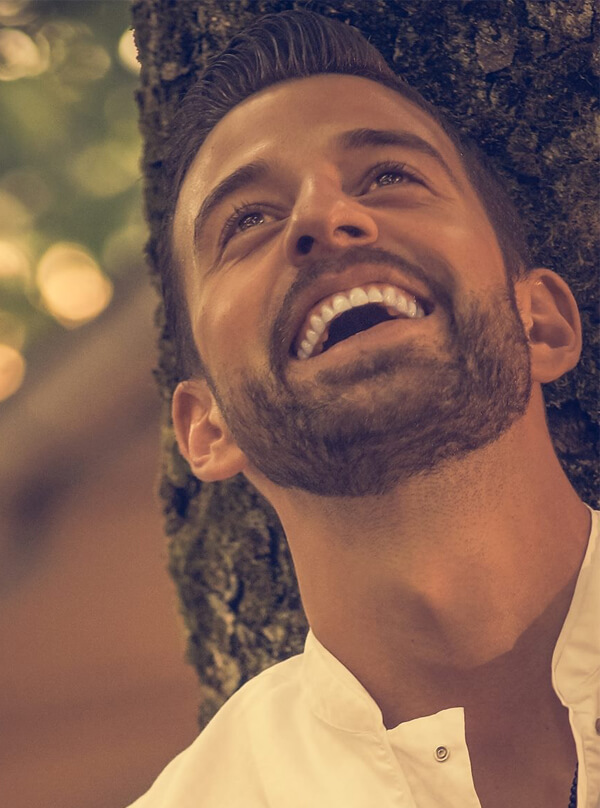 In the future season Csaba will make his debut with the South Bohemian Theater in České Budejovice as Eugen Onegin conducted by Mario De Rose and directed by Lubor Cukr.
Csaba has worked with many conductors including Riccardo
Mutti, Bertrand De Billy, Philippe Jordan, Thomas Hengelbroke, Christoph Eschenbach, Gustav Kuhn, Paolo Carignani, Maurizio Benini, Philippe Herreweghe.
Csaba Kotlár (Athanaël) is permanently engaged with the opera company of F. X. Šalda Theater and has literally become the sweetheart of the audience. No wonder - his baryton with beautifully saturated color sounds soft, voluminous, balanced in positions, and is extremely receptive to expressive and dynamic nuances. In addition, his appearance corresponds with today's type of opera heroes.
Mit sonorer Fülle und wummerndem Brustton gesellt sich Csaba Kotlár in den Reigen. Der Bariton ist als Kyoto eine unbeherrschte Natur, und das vermag er sowohl stimmlich als auch spielerisch auf den Punkt zu bringen.
World-class performance gave Csaba Kotlár as painter Marcello. His Marcello was manly, handsome and above all exquisitely sang. Csaba Kotlár has a velvety soft yet sounding voice, which is a delicious combination.
Together with Paolo Lardizzone, an unusual stage pairing with Csaba Kotlár (Kyoto), owner of a beautiful baryton and imposing appearance, adorns and flavors the performance.